Trinity Episcopal Church to Hold Thanksgiving Evensong
November 18th at 4:00 pm
November 6, 2018
By: MyBayCity Staff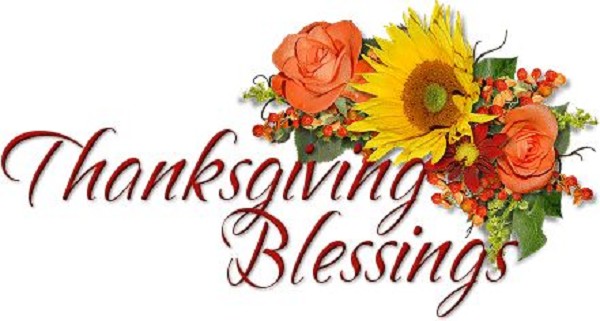 Trinity Episcopal Church in Bay City will celebrate Thanksgiving with a special Choral Evensong on Sunday, November 18, 2018, at 4:00 p.m. The Chancel Choir of The Memorial Presbyterian Church in Midland will join with the Trinity Choir to sing the service.
Choral repertoire for the service includes, "Magnificat and Nunc Dimittis in C" by Ralph Vaughan Williams (1872-1958), and "Sing to the Lord of Harvest" by Healey Willan (1880-1968). The appointed Psalm is "Psalm 126," sung to Tone IV.6.
Hymns for the service are "Come, Ye Thankful People Come" (St. George's Windsor) by George Elvey (1816-1893); "We Gather Together" (Kremser) from Nederlandtsch Gedenckclank, 1626, arr. Eduard Kremser (1838-1914); and "Now Thank We All Our God" (Nun danket alle Gott), by Johann Cruger (1598-1662).
Participants include Rev. Susan C. Rich, officiant; Kyline Gray, acolyte; Monica Borrello, lector; Michael Huntress, cantor; Megan Farison, conductor; and Robert Sabourin, organist.
The 45-minute service is primarily music and consists of organ music, hymns, canticles, scripture readings, and sung prayers. It is sung in Anglican churches and cathedrals on a regular basis all over the entire world. Trinity Episcopal is the only church in the area to offer it on a regular schedule.
The service is open to the public free of charge.
Friends of Music will host a reception in the parish hall following the service. Trinity Episcopal Church is located at 815 N. Grant Street on the corner of Grant and Center Avenue. Barrier-free access is from the church parking lot on Fifth Street behind the church. For more information call 989-892-5813.