State transportation economic development grant to improve two roads
Bay County's Williams Township
November 14, 2018
By: Trevor Keyes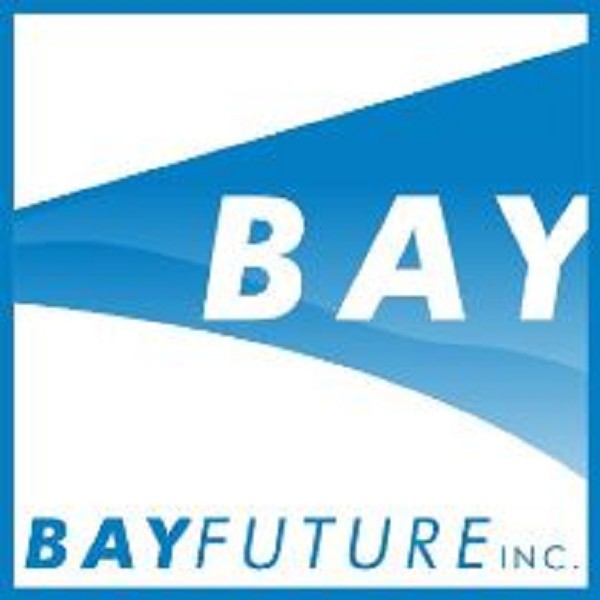 November 14, 2018 -- The Michigan Department of Transportation (MDOT) has awarded a $518,127 Transportation Economic Development Fund (TEDF) Category A grant to the Bay County Road Commission (BCRC) to reconstruct and resurface parts of Flajole and Salzburg roads in Williams Township. The grant will leverage $4,700,000 in private investment, at a private/public ratio of more than 9-to-1.
Falcon Road Maintenance Equipment, LLC, manufactures asphalt hot boxes and tack distributors for routine pavement repairs such as patching and filling potholes. The company has outgrown its current facility in Midland and is relocating to a 15-acre site at the intersection of Salzburg and Flajole roads in Williams Township. The location, with its proximity to the state trunkline system, was considered an ideal location for the company's new headquarters and production facility.
The BCRC will reconstruct and pave Flajole Road from Falcon's shipping entrance, 800 feet north of Salzburg Road, to Salzburg Road. Additionally, it will resurface Salzburg Road from the company entrance on Salzburg to M-47 and improve the intersection of Salzburg and Flajole roads. This roadwork will enable Falcon to proceed with their $4,700,000 expansion, resulting in 50 new full-time positions over the next three years.
The condition of Flajole Road, which provides access to Falcon's shipping and receiving area, presented an obstacle to the company's relocation plans. The road's existing gravel surface is weight-restricted and would force the company to reduce their truckloads when frost laws are in effect, thereby increasing their transportation costs. In addition, the pavement on Salzburg Road is nearing the end of its operational life. The increase in traffic generated by Falcon will accelerate this deterioration, effectively shortening the lifespan of this roadway.
"The support we've received from Williams Township, Bay Future, and MDOT, specifically, has been terrific," said Michael Day, president of Falcon Road Maintenance Equipment, LLC. "The pavement improvement project on Flajole Road is important and will ensure our employees, customers and vendors will have safe entrance and exit lanes from our facility to Salzburg Road. Everyone in the community will benefit from this improvement project and we look forward to moving into our new facility in late 2018."
The total cost for the project is $863,544, including $518,127 in TEDF Category A funding, and $345,417 from the BCRC.
Enacted in 1987 and reauthorized in 1993, the TEDF helps finance highway, road and street projects that are critical to the movement of people and products, and getting workers to their jobs, materials to growers and manufacturers, and finished goods to consumers.
TEDF "Category A" or "Targeted Industries Program" grants provide state funding for public roadway improvements that allow road agencies to respond quickly to the transportation needs of expanding companies and eliminate inadequate roadways as an obstacle to private investment and job creation. Eligible road agencies include MDOT, county road commissions, cities, and villages. More information about the program is available online at www.michigan.gov/tedf.
Trevor M. Keyes, EDFP President & CEO Bay Future, Inc. 721 Washington Ave., Suite 309 Bay City, MI 48708