More From O. J.

O. J. Cunningham




O. J. Cunningham is the Publisher of MyBayCity.com. Cunningham previously published Sports Page & Bay City Enterprise. He is the President/CEO of OJ Advertising, Inc.
36 recent articles by O. J. on file since (2018-03-15)

Aug 1, 2019
HopRiot Beer Fest Is This Weekend
Mar 27, 2019
Copper Cup Hockey Tournament At Bay Ice Arena This Weekend
Mar 8, 2019
INFORMATION SESSIONS ANNOUNCED ON SOLUTIONS FOR INDY& LIBERTY BRIDGES
Feb 17, 2019
Chili Cook-off in Downtown Bay City Saturday, February 23, 11:00am - 3:30pm
Feb 17, 2019
Greg Keenan & Don McIntyre Take Trophy at Bay City Y Bean-Smith Paddleball
Feb 1, 2019
Foreigner Tickets Will Go On Sale February 23rd
Jan 19, 2019
2019 Veteran's Food Drive Set for Chet's Bar on Feb 9
Jan 16, 2019
APPLICATIONS NOW OPEN FOR HEALTHY LIVING FUND AT BAY AREA COMMUNITY FOUNDAT
Jan 16, 2019
Chili Dinner Set for January 29th
Jan 16, 2019
Valentine Barbeque Planned
Dec 9, 2018
Christmas Concert is December 13th
Dec 4, 2018
Scholarships for Bay and Arenac Students Now Available
Nov 26, 2018
Breakfast With Santa -- Munger Trinity Lutheran -- December 8th
Nov 17, 2018
50th ANNUAL PADDLEBALL TURKEY TOURNAMENT
Nov 16, 2018
St. Paul Ladies Aid Bake Sale is December 1st
Aug 16, 2018
All Flash No Trash Piano/Organ Duo Concert in Saginaw
Aug 14, 2018
BAY SAIL: Education Under Sail for the Whole Family
Aug 14, 2018
Kevin's In Heaven ... Fundraiser
Aug 12, 2018
Debut director brings Shakespeare to Tri-City parks
Jul 9, 2018
2018 COMMUNITY CENTER POOL FREE SWIM DAYS!
Jun 28, 2018
Michigan July Festivals
Jun 28, 2018
Sports Hall of Fame Banquet Tickets Available Online
Jun 6, 2018
EMERALD ASH BORER (EAB) TREATMENT TO BEGIN JUNE 7
Jun 6, 2018
First Congregational Church Plans June 30 Fun Day
Jun 5, 2018
Bay City Players announces the cast for the musical production FUN HOME
Jun 5, 2018
Bay County Sports Hall of Fame Announces 2018 Inductee Class
May 29, 2018
NEARLY $300,000 AWARDED IN SCHOLARSHIPS TO BAY AND ARENAC COUNTY STUDENTS
May 17, 2018
TRINITY EPISCOPAL CHURCH BAY CITY PRESENTS EVENSONG MAY 20
May 15, 2018
SUMMERTIME IS FUNTIME AT LUMBER BARONS BREWERY
May 9, 2018
BAY COMMITMENT SCHOLARSHIP AWARDED TO 100 FIRST-GENERATION COLLEGE STUDENTS
Apr 22, 2018
Bay City Paddleball Players Win at National Doubles Tourney in East Lansing
Apr 16, 2018
Top Paddleball Player Emmitt Coe in Bay City to Promote National Tourney
Apr 8, 2018
2018 Wack Attack Paddleball Tourney Draws 32 Players
Apr 7, 2018
Raise Your Hand if You Bought Your Fishing License Online on April 1st
Mar 29, 2018
MICHIGAN ATTORNEY GENERAL BILL SCHUETTE TO SPEAK AT BACC LUNCHEON
Mar 16, 2018
BAY AREA CHAMBER TO PRESENT AWARDS AT THE 135TH ANNUAL MEETING
---
--- Advertisments ---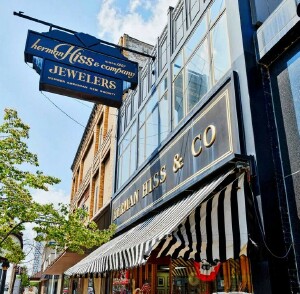 ---
0130 nd 09-11-2019
---
Today's MyBayCity.com Stories
November 25, 2012
Check the News in our other local publications (n)
SPONSORED LINKS
---
LOCAL LINKS
(Ads not affiliated with Google)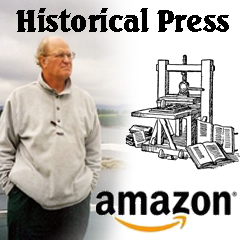 ---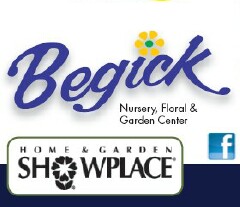 ---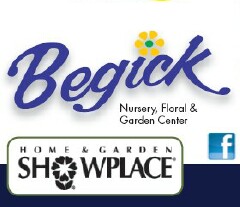 ---
---
Ads By MyBayCity.com
Bay Area Chamber of Commerce
Click Here to Visit Our Site!


Improving The Economic Climate, Business Environment & Quality of Living Throughout The Bay Area
---
Ads By MyBayCity.com
Historical Press - By Dave Rogers
Purchase Your Copy Today!


http://www.amazon.com/D.Laurence-Rogers/e/B001KCA8ZY/ref=ntt_athr_dp_pel_pop_1
---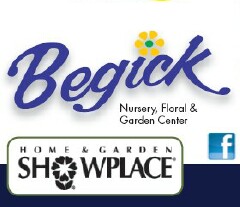 ---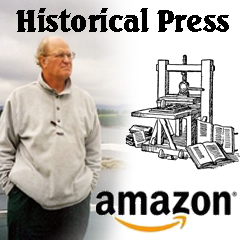 ---